WEST – Best swimming technique for healing your lower back pain!
Learn and swim much faster
All courses are online! Learn it from anywhere, anytime and with any device! 
Full money back guarantee!
30 Years of experience, 140 coaches, doctors, physiotherapists including thousands of patients and swimmers that took part in creating the best swimming technique in the world that individually personalized to one's body type and abilities. Learn to swim online in WEST swimming technique.
Fill in 8 short questions and you will get your unique WEST program Personalized to your body type and abilities and a 50% discount for your first course.
get your unique WEST personalized program now – continue to the questionnaire »
Doctors and experts talk about WEST swimming technique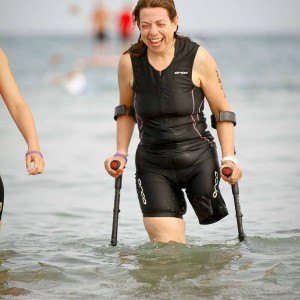 Before I started with the WEST technique, I had a lot of problems with my neck and lower back, and when I was swimming I really suffered from this pain and later only realized that I wasn't swimming the right way
Ilanit Yurman – Does it all with 1 leg
A good friend of mine, Noam, recommended me to try the WEST swimming technique. Said that it would be personalized for my body capabilities, and  it was an easy and simple process and the results are amazing. I didn't really believe it, but I had nothing to lose, so I gave it a shot.
Uri Tene – Lost 45 KG
WEST program kept me fit, prevented me from having surgery, and brought me back to work very quickly. The amazing thing is that instead of paying hundreds of dollars, or even thousands, I got back to acting in 14 days, and back to running in only one month. There wasn't a happier camper than me in the whole entire world.
Ben Sela – Actor Model
I never knew how to swim, I was afraid from the water, I wouldn't even go into a swimming pool. Until one day, after several failure attempts, I arrived at Water World, and then everything changed, for me, for the better..
Marina Volf – Osteopathic sports injury expert
I think that due to this WEST swimming technique this is changing, I have to learn to relax my neck and shoulders to regain my flexibility.
DR. Ariel Tisona – Plastic surgeon
I trusts that the recovery was due to Ori Sela's detail understanding of the intricate interactions between muscles and joints.
Chanoch Carmeli
WEST in The Aid of Back Pain
Ori Sela talking about the "Power of the sea" in TEDx Nicosia

Latest posts from WEST swimming technique


Latest articles from WEST swimming technique